Prabhu Bank to convene 17th AGM on Falgun 19 ; to approve 8.42% dividend and dilute promoter holding to 55%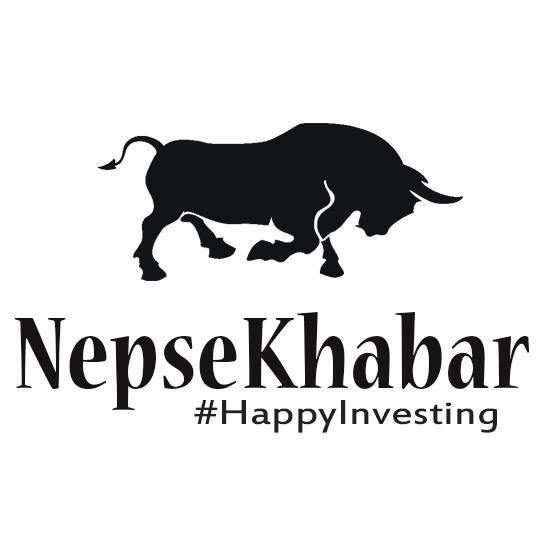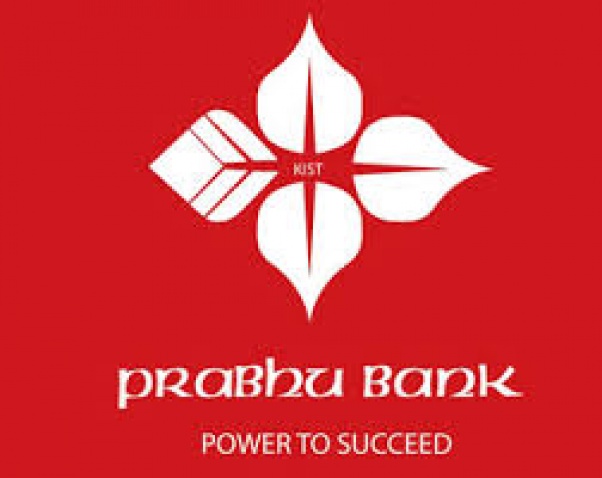 Prabhu Bank has announced the date for the 17th AGM. The meeting will be held on 19th Falgun, 2075 in its head office in Babarmahal at 1pm.
The main agendas of the meeting are
Approval of 8.42% dividend for the fy 2074/75
Discussion over company's financial performance and position.
Dilute promoter holding from current 61.31% to 55%.
Discussion and approval for Increasing directors daily and travel allowance
Discussion regarding issue of Debenture.
The book close for the AGM is set as 6th Falgun, 2075. Prabhu Bank will have a paid up capital of Rs. 8.89 arba after the capitalization of bonus shares.