Last day to apply for 5:3 right issue of RSDC Laghubitta ; Check your eligibility here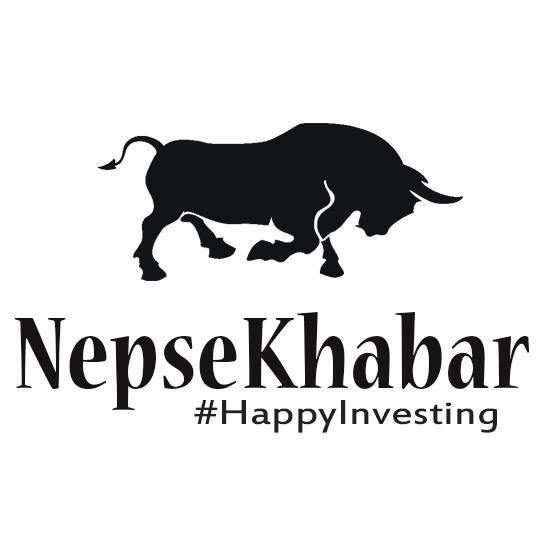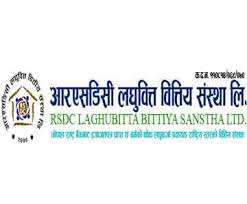 Today is the last day to apply for 5:3 right shares of RSDC Laghubitta.
RSDC Laghubittia BIttiya had commenced it's 5:3 right shares from Ashard 17, 2075. The company is floating the shares till Shrawan 20, 2075 i.e. today. For this purpose, RSDC had closed the books on 22nd Jestha.
Eligible shareholders can apply the shares online using meroshare or physically by visiting NIBL ACE Capital, Nepal Investment Bank or head office of RSDC Laghubitta.
NIBL ACE Capital has been managing the issue.
The right share eligibility can be known from here : RSDC Right Eligibility Check
RSDC Laghubitta is a wholesale microfinance and needs to have a paid-up capital of Rs 60 crores. The ongoing right issue will hike the company's capital to Rs 57.59 crore.
The stock of RSDC Laghubitta was last traded for Rs 524 in the stock exchange.