Premier Insurance Company (PIC) announces massive 83.99% dividend; to meet Paid up requirement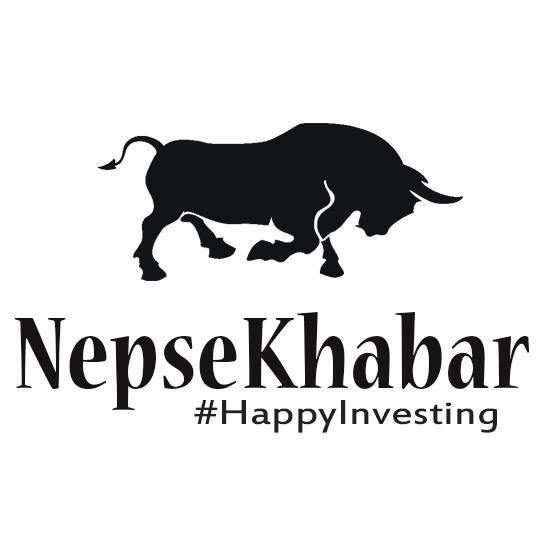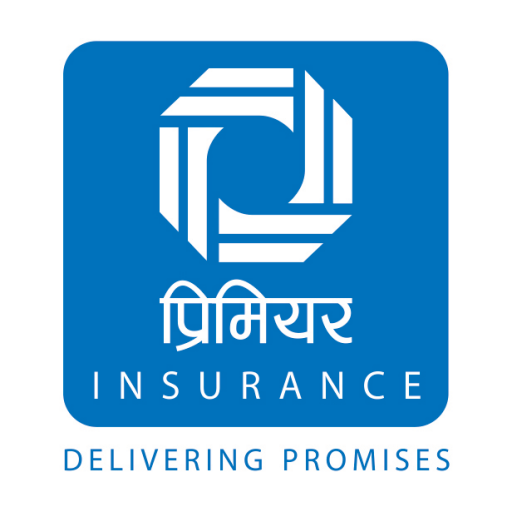 The 261st board meeting of the company held today has announced massive dividend for the shareholders.
The company has proposed a dividend of 83.99%. This includes 79.79% bonus shares (worth Rs 46.46 crores) and 4.20% cash dividend for tax purpose. This is however subject to approval from insurance board and company's agm.
PIC currently has a paid-up capital of Rs 58.40 crores which will shoot beyond 1 arba after the capitalization of bonus shares. Non-life insurance companies are directed to raise their paid-up capital to Rs 1 arba.
Primier Insurance company had floated a fpo at a price of Rs 799. It had issued 6,59,565 units shares worth Rs 52.69 crore as part of its Further Public Offering from Poush 16, 2074. PIC had collected a premium of Rs 46.10 crores. The huge premium collected from the fpo is now being utilised for the bonus shares. As a result, the company's capital will meet the paid-up requirement for non-life insurance companies.
PIC was last traded for Rs 1190.