Last day to apply for 35% right issue of Siddhartha Insurance ; Check your eligibility here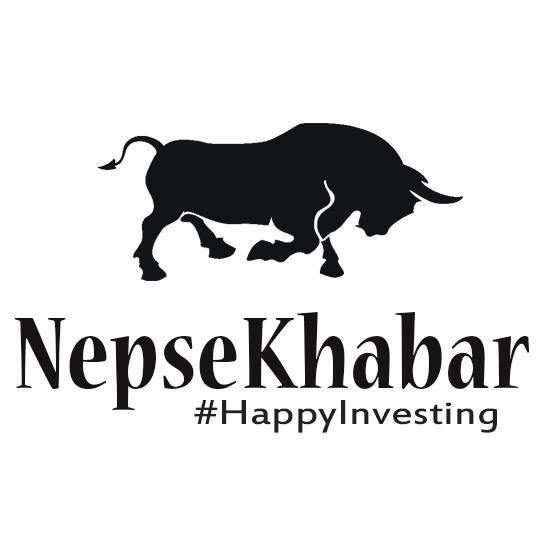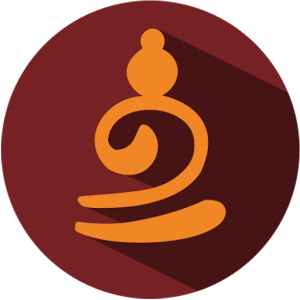 Today is the last day to apply for 35% right issue of Siddhartha Insurance.
Siddhartha Insurance has beeing floating right shares in the stated proportion since Ashad 17th.
The company is issuing 22,44,973.50 unit right shares at a face value of Rs 100. For this purpose shareholders book had closed on Jestha 1st. Only the shareholders who bought the shares before the bookclose are eligible for the right issue.
NMB Capital has been managing the issue.
Check Eliginility here : Right Share Eligibility - Siddhartha Capital
One can easily apply for the shares online using "meroshare". However, someone willing to apply using the conventional way can go to the respective merchant bank or designated branches of NMB Bank throughout the nation. The forms can also be submitted in stated branches of Goodwill Finance, Central Finance and Kamana Sewa Bikas Bank.
Siddhartha Insurance currently has a paid up capital of Rs 64.14 crore. After issuance of right share, the capital will rise to Rs 86.45 crore. The Insurance needs to have a paid-up capital of Rs 1 arba before the deadline set by the insurance board.