Bhargav Bikas Bank extends date to apply 80% right; Investors can apply up to 14th poush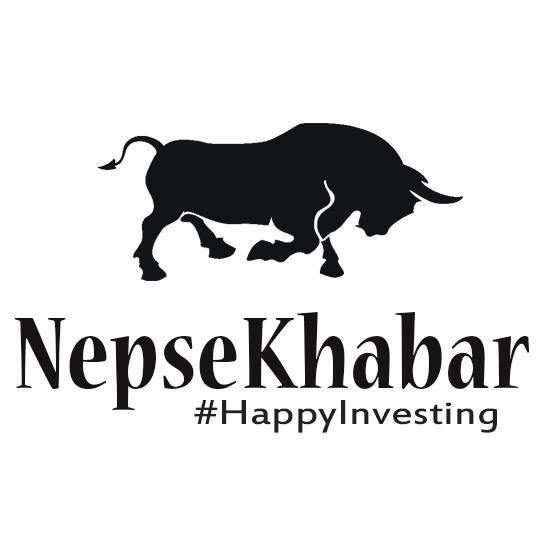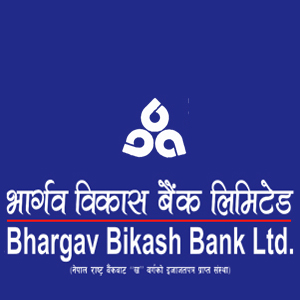 Bhargav Bikas Bank has extended the date to apply for right shares. The investors can now apply up to 14th poush, 2074.
The company is currenly issuing 80% right shares to its shareholders eligible for right share. The company had its book closed on Kartik 15th. Shareholders holding shares at the time of bookclose are eligible for the right shares. The company had previously published a notice stating 28th mangshir as the last date for 10:8 right shares. However, the company has notified regarding the extension of last date for application.
NMB Capital is the issue manager for the right issue.