Deva Bikas Bank reaches sebon for 40% right share's approval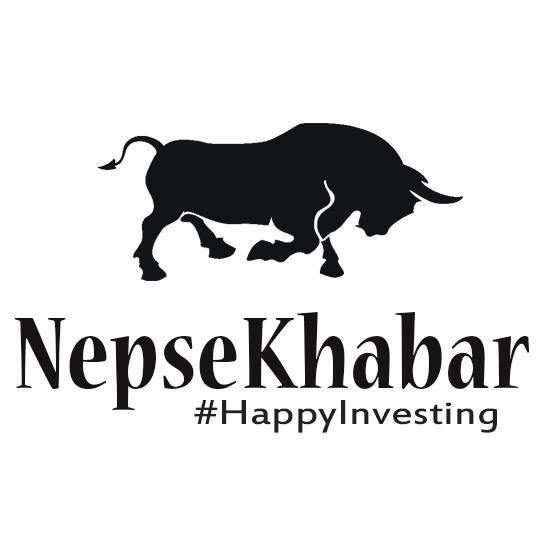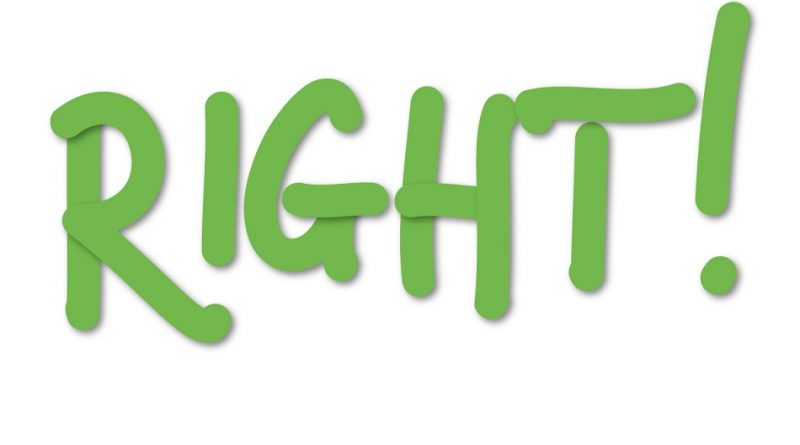 Deva Bikas Bank has applied for sebon's approval to issue 40% right share. It has been added in the sebon's right share pipeline.
The national level development bank had recently distributed a bonus share of 17.1% to its shareholders. The bank has also acquired sajha bikas bank and union finance. The paid-up capital after the joint transaction will reach Rs 1.88 arba. The shareholders of the acquired company are also eligible for the upcoming right share. The paid up capital after the right share will reach Rs 2.63 arba. The bank is thus supposed to meet the capital requirements laid by central bank.
As of first quarter, DBBL had earned a net profit Rs 3.23 crores and has an annualised EPS of Rs 8.96. The bank has a networth of Rs. 135.21 with a P/b ratio of 1.44 times. The bank has a LTP of Rs 195.