Everest Bank announces book close date for AGM; to endorse 33% bonus shares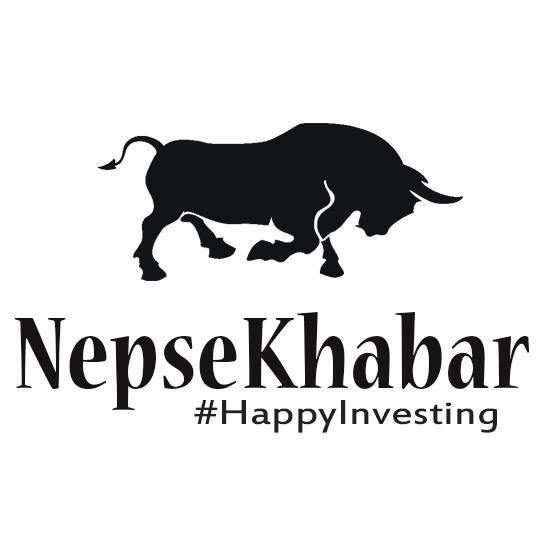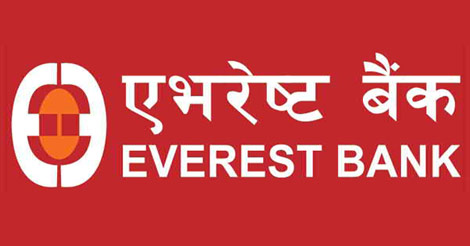 Everest Bank has announced the book close date for its 23rd AGM. The shareholders book will remain closed from 13th poush to 20th poush. shareholders having the shares at the time of book close will be entitled for the bonus shares. The company has proposed 33 percent bonus share and 1.74% cash dividend for its shareholders.
Everest bank is one of the eldest commercial bank operating in Nepal. The bank had earned net profit of Rs 53.14 crores as of 1st quarter 2074/75. EBL has a high networth of Rs 210.65. The bank has a low NPL of 0.26%. The bank currently has a paid-up capital of Rs. 6.11 arba . After the endorsement of bonus shares, the bank will meet the paid-up capital requirement as specified by NRB. The bank was last traded at Rs 1180.