ICRA assigns 4+ grading for Asian life 2:1 right issue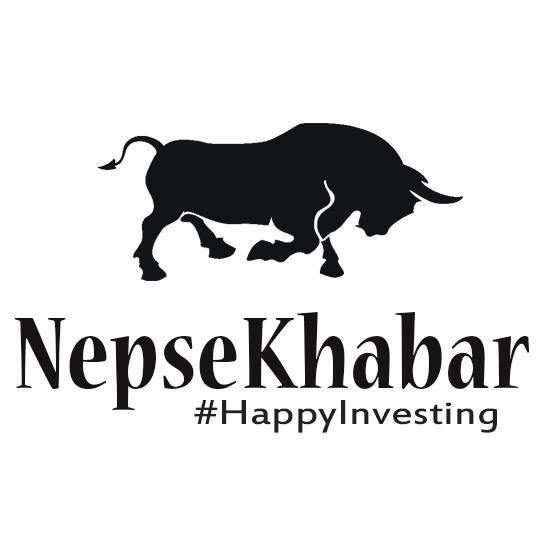 ICRA Nepal has assigned "[ICRANP] IPO Grade 4+" indicating below average fundamentals to the proposed rights issue amounting NPR 402.79662 million of Asian Life Insurance Company Limited (ALICL). ICRA Nepal assigns IPO1 grading on a scale of IPO Grade 1 through IPO Grade 5, with Grade 1 indicating strong fundamentals and Grade 5 indicating poor fundamentals. For the grading categories 2, 3 and 4, the sign of + (plus) appended to the grading symbols indicate their relative positioning within the grading categories concerned. Thus, the grading of 2+, 3+ and 4+ are one notch higher than 2, 3, and 4 respectively. ALICL has proposed 50% rights issue of 4,027,966.2 number of equity shares each with face value of NPR 100/-, to be issued to the existing shareholders at par. The proposed issue is being made in order to comply with the revised capital requirement for life insurers2 rolled out by the Insurance Board of Nepal (the regulator).
ALICL's GPW has grown at CAGR 19% during past 4 years (FY2013-FY2017), much below the industry average of 28%. Nonetheless, following weak growth in FY2012 and FY2013, ALICL's GPW growth has improved enabling the company to maintain its market share of ~6% in the industry GPW. Moreover, during past 4 years, ALICL's fresh premium has grown at CAGR 27% which remains a positive from incremental business growth perspective. During past 3-4 years, term product and single premium endowment product have registered good growth across the industry. Due to absence of these products in ALICL's portfolio initially, ALICL's growth lagged the industry average. In terms of distribution channel, ALICL relies heavily on individual agents while business sourced from bancassurance remains negligible at present.
ALICL is waiting for Sebon approval for the issuance of right share. It has a paid-up capital of Rs 80.55 crores. The company had a EPS of Rs 7.86 and networth of Rs 125.54 as of 1st quarter 2074/75.