Janata Bank declares 14.4% bonus share; No cash dividend for tax purpose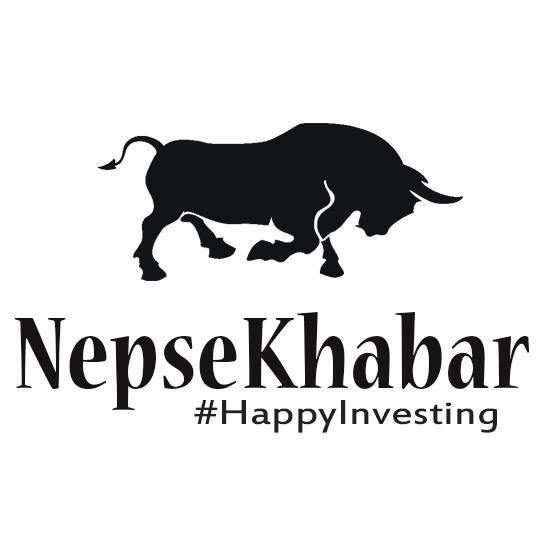 Janata Bank Nepal, one of the yougest commercial bank currently operating in Nepal has proposed a bonus share of 14.4% to its shareholders. 239th BoD meeting held on 1st December 2017 had proposed to give such percentage of dividend. The bonus will be distributed upon approval from the central bank and the upcoming AGM.
The Bank currently has a paid-up capital of Rs 6.99 billion. It will successfully meet the capital requirement of Rs 8 billion after the distribution of the proposed bonus share. The bank had opted for merger and acquisition two development banks, namely Siddhartha Development Bank and Triveni Bikas Bank resp.
The bank had earned a net profit of Rs 6.48 crores as of 1st quarter. It has an annualized EPS of Rs 3.71 and a Networth of Rs 127.06. The bank has a LTP of 244.