Kumari bank to auction 11,41,374 units unsold right shares; auction to commence from Ashard 22.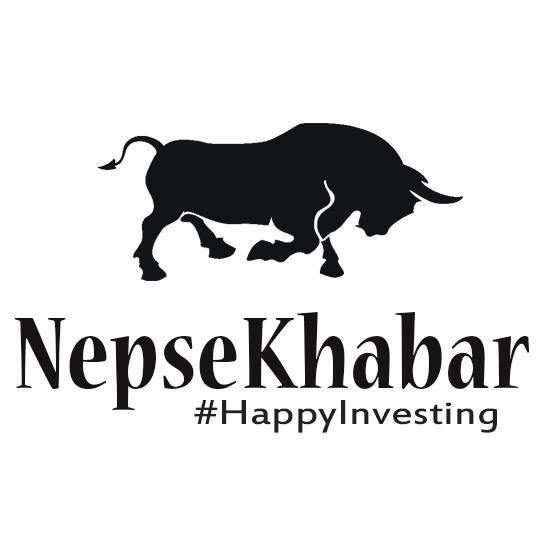 kumari Bank Limited has published a notice regarding the auction of unsold right shares from Adhard 22, 2075.
The company will auction 11,41,374.50 unit shares to the general public. This includes 5,01,921.69 unit promoter shares, for which both promoter and the general public can bid however first priority will be given to promoter and remaining quantity shall be distributed to the general public.
Interested bidders can bid for Minimum of 100 units for ordinary share and 1000 units for the promoter share that should be multiple of 10. The minimum bid price should be Rs 100. The forms can be collected and submitted in NIBL ACE capital or any stated branches of Kumari bank.
NIBL ACE Capital had been managing the issue.
The paid-up capital will reach 7.15 arba after capitalization of 20% right shares.