Last day to secure 30% right share of Prudential Insurance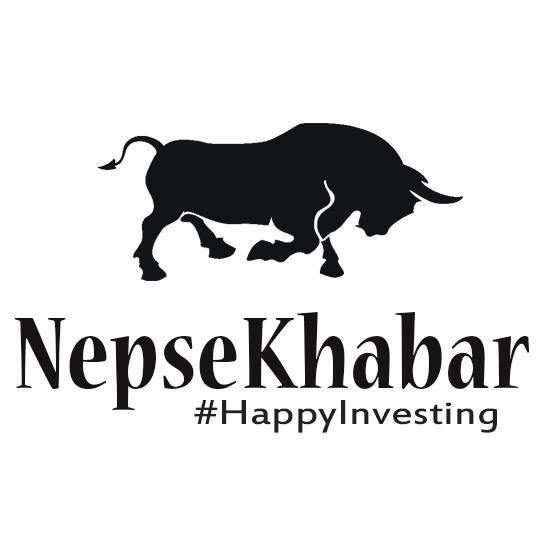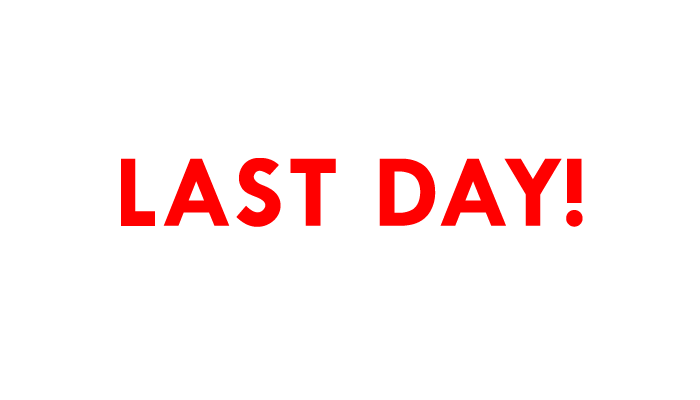 Today is the last day to clinch 30% right share of Prudential Insurance Company Limited (PICL). In order to meet the capital requiremnets laid forward by Insurance board, PICL had decided to float a right share of this proportion.
The book closure date has been set for December 1st, 2017.So Anyone willing to get the right shares needs to purchase the shares by today.
Prudential Insurance will be floating a total of 1,283,040 unit right shares to its shareholders. NIC ASIA Capital has been appointed as the issue manager for this issue.
Prudential Insurance's 15th AGM held on March 10, 2017 endorsed 30% right shares to their shareholders.
PICL had earned Rs 2.52 crore in the first quarter of the fiscal year 2074/75. PICL had already issued 20% bonus share from the profit it earned in the FY 2073/74. After bonus and upcoming right issue, its paid up capital will reach Rs 64.20 crore.
The company will still need to raise its capital by Rs 35.80 crores (55.76%) in order to meet the capital requirement. As per Insurance Board non-Life Insurance company will need to have a paid-up capital of 1 arba by mid july 2018.