Nepal SBI announces AGM Date; Book Close on 29th Mangshir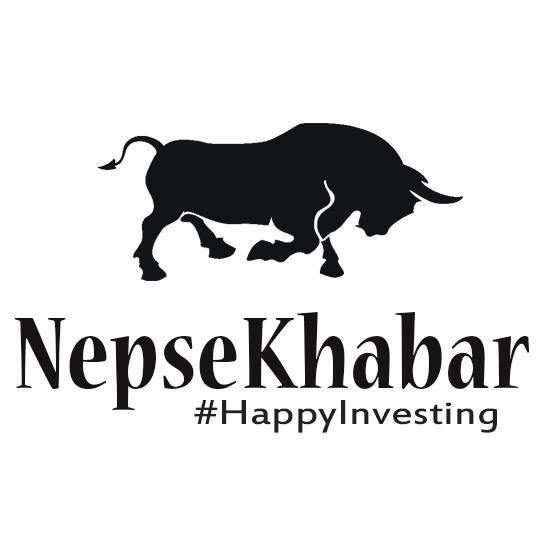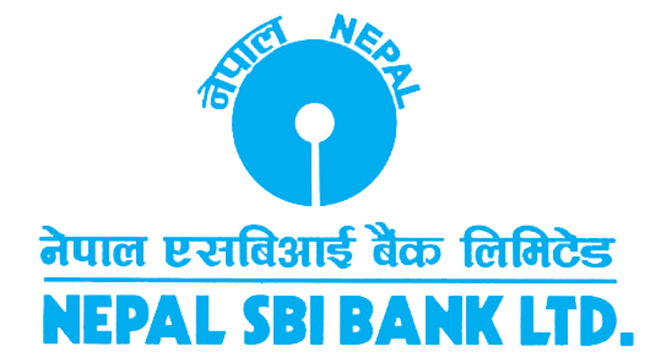 Nepal SBI Bank has announced to conduct its 24th AGM on Poush 19th, 2074.
The shareholders book will remain close from 29th mangshir to 19th poush.The company will endorse 15.42% stock dividend along with 0.81% cash dividend for tax purpose. The shareholders holding the shares at the time of book close will be entitled to bonus shares. The major agenda for the meeting include:
BoD Election
Amendment of AOA and MOA.
The bank currently hs a paid up capital of Rs 6.97 arba. The capital will meet the capital requirement of Rs 8 arba after the bonus issue. The bank was last traded at Rs 755.