Nerude announces AGM on Poush 29; to endorse 13% bonus and 7.68% cash dividend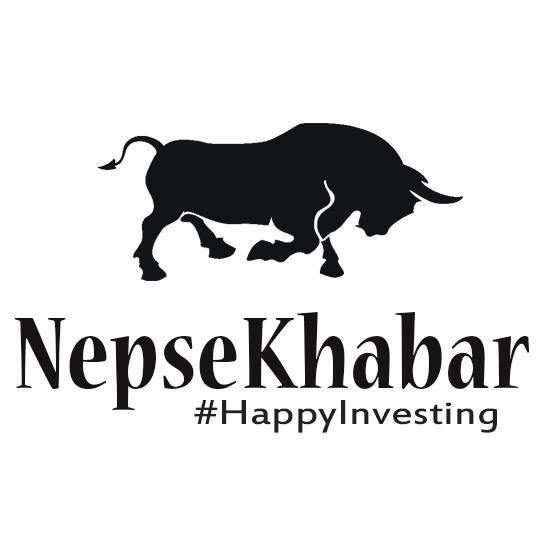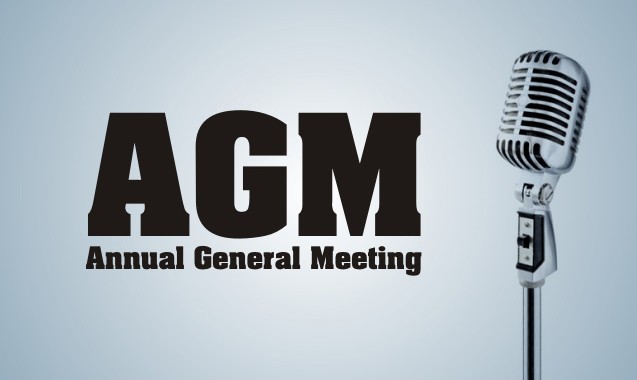 Nerude Laghubitta Bikas Bank will conduct its 11th annual general meeting on Poush 29th (13th january).
The major agenda of the meeting are :
Financial Highlights of FY 2073/74.
To endorse 13% stock dividend and 7.68% cash dividend
To amend AOA and MOA.
To increase the authorised capital to 60 crore from 40 crore.
To elect 2 BoD from ordinary shareholders.
The company will close the shareholders' book from poush 9th for the purpose of AGM. Shareholders having the shares at the time of book close will be eligible for the dividend.
The company had earned a net profit of Rs 41.25 lakh as of 1st quarter 2074/75. The company has a networth of Rs 194.33. Nerude currently has a paid up capital of Rs 30.60 crores