Prime Life Insurance Auction : tentative cutoff stood at Rs 621.51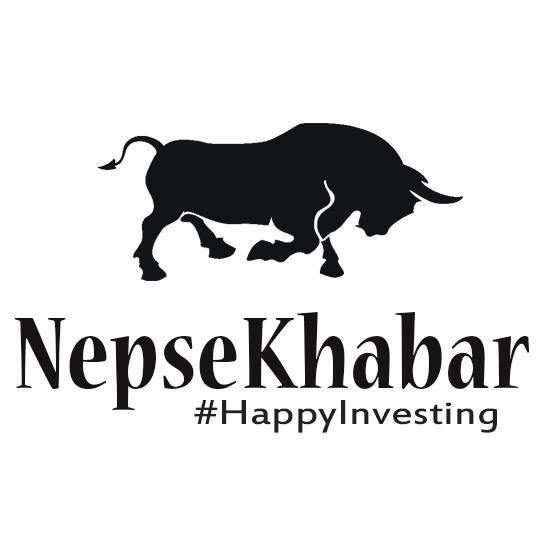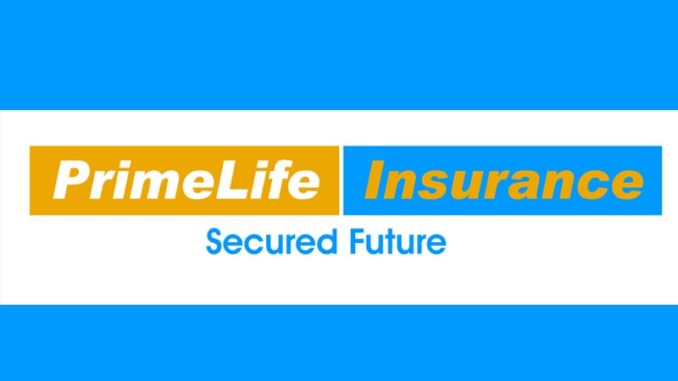 The bid opening program of Prime Life Insurance has successfully been conducted today in Laxmi Capital, New Baneshwor.
As per the officials of Laxmi capital, the cutoff price for ordinary shares stood at Rs 621.51. This is however just a tentative figure and the final one may vary slightly.
The company received a total of 1106 applications but only 197 among them were allotted with shares. An application bidding for a price as high as 720 was also received.
Prime Life Insurance has auctioned 2,71,541 units ordinary shares to general public. This were the unclaimed right shares that company previously floated among shareholders.
The company will now have a paid up capital of 1.78 arba after capitalization of 160% right and 12.5% bonus shares. Being a life Insurance company, PLIC needs to hike it's paid up capital to 2 arba before the deadline set by the regulatory board.