Sangrilla development 10:8 right issue to start from 17th Poush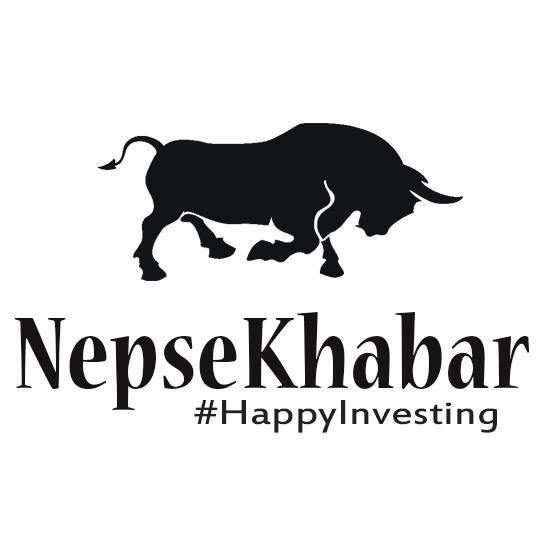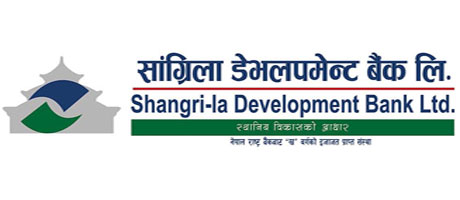 Shangri-La Development Bank will be issuing 1.08 crore unit (80%) right share to its shareholders at a facevalue of Rs 100. The offer will end on 21st Magh 2074.
Only the shareholders holding the shares at the time of bookclose are eligible for the right share. The company had closed its book on 27th Mangshir, 2074.
Prabhu capital is the issue manager for the right issue.
The bank currently has a paid-up capital of Rs 1.35 arba. However, the capital will reach 2.44 arba after the right isue. Being a national level development bank the bank needs to have a capital of 2.50 arba by the end of 2073/74. The company will further need to increase its capital by 6 crores i.e. 2.5% .