100% bonus shares announced by Standard Chartered Bank Nepal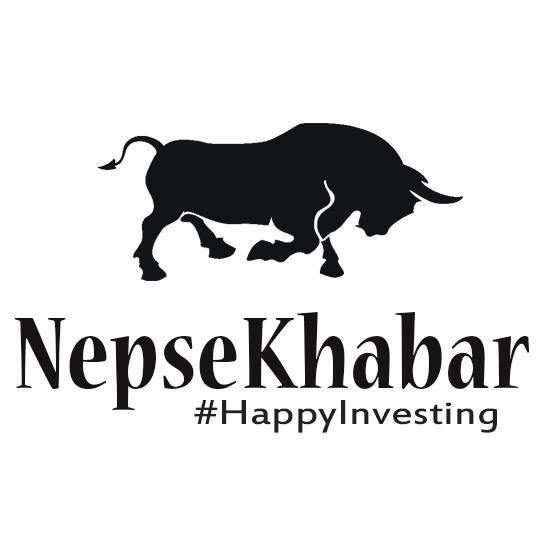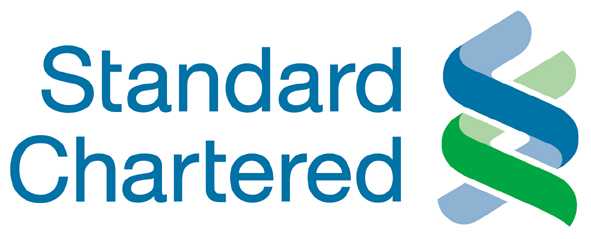 Standard Chartered Bank Nepal, one among the blue chip companies in Nepal has Proposed 100 percent bonus shares.
362nd Board meeting held on 8th december has proposed for 100 percent bonus shares along with a cash of 5.26% for tax purpose. The decision is subject to both NRB approval and company's upcoming AGM.
Standard Chartered currently has a paid up capital of Rs 4.00 arba. The paid up capital will reach Rs 8.01 arba after the distribution of proposed bonus share.
The company had floated a FPO worth Rs 3.30 arba last year.
Standard Chartered had earned a Net profit of Rs 48.25 crores as of 1st quater of this FY. The bank has a low NPL and CCD ratio of 0.18% and 64.90% resp. The company was last traded at Rs 2120 .