Thinking to apply for FPO of Citizens bank ?? Company's net profit rises by 30% , Checkout other indicators as of 4th quarter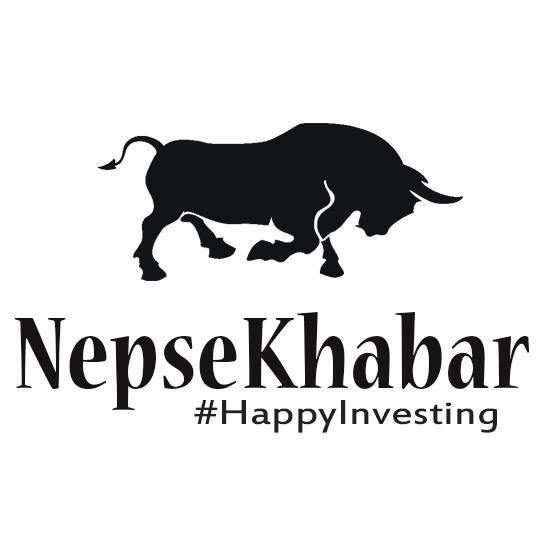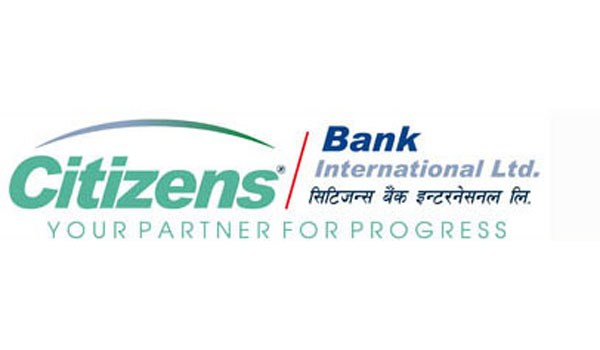 Citizens Bank International has published the quarterly report for the final quarter of the fy 2074/75.
As per the report, the company has earned a net profot of Rs 1.40 arba. This is 30% more than the profit earned in the corresponding quarter of the previous fy. The rise in Net Profit was highly contributed by rise in Net Interest Income which surged by 18.77%. Further, the company has 35% less provisioning as compared to the last year, which has again comparitively increased the profit. A tremendous 63.81% rise is noticed in company'soperating profit, making the company's banace sheet luring.
In the review period, company has increased its capital , as the mark of 8 arba capital is already met. To everyone's surprise, the company's reserves have almot doubled, thus increasing the book value per shares. In terms of deposit growth though a decent growth of 16.62% is noticed, an aggressive growth in lending has been seen. The loans and advances have increased by nearly 33%. However, the best part is the decrease in non-performing loans from 2.02% to 1.25%.
Major Indicators :
Earning per shares (EPS) : Rs 17.53
Price to earning ratio (P/E Ratio) : 12.77 times
Networth per Share : Rs 134.46
Capital Adequacy Ratio (CAR) : 15.64%
P/B Ratio : 1.66 times
NPL : 1.25%
ROE : 13.95%
Positive Sides
Tremendous increase in Reserves
Timely meeting the Capital requirement
Decrease in Non-performing loan
Above average growth in Net profit and other indicators
Negative Sides
Unbalanced growth in deposit and lending
Rising cost of fund
(Disclaimer : The published report is just unaudited 4th quarter report, the final audited balance-sheet may vary. Thus, investors are suggested to make their investment decisions based on their risk bearing capacity. )