Rising Interest expense hits Mahuli Laghubitta on Net Profit ; EPS slips to Rs 24.63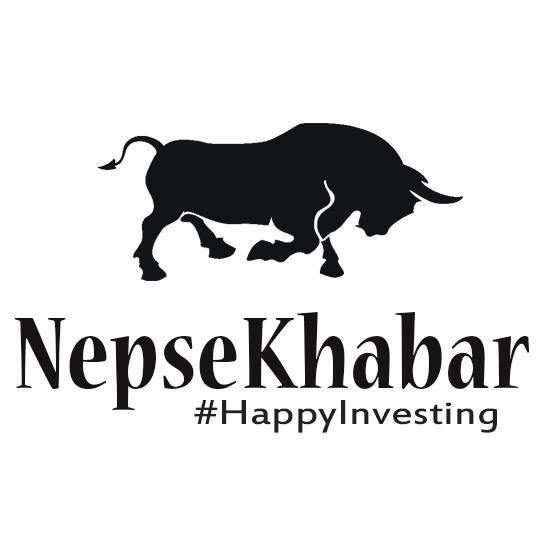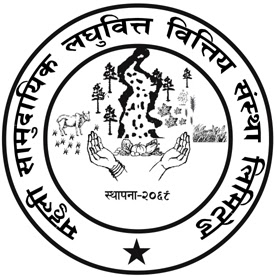 The company with cent percent EPS once, has now reported that of just Rs 24.63. The Net profit of the company has slipped by 61.83% and the operating profit has plummeted by 13.04% . The decline in the profit highly seems to be contributed by the rising interest expense, which has resulted a decline in the company's Net Interest Income. The company's Net Interest Income has fallen by nearly 13% in the review period.
The rising fee, commission and staff expenses have also significantly conributed for the fall in Net profit.
The Paid-up capital of the comany remained stagnent at Rs 6 crores, during the review period. The company's reserve escalated by 37% to Rs 15.07 crores. In terms of deposit and lending, a growth of 20.30% and 41.90% resp was seen.
The companys NPL surged to 1.83 from 1.79 last year.
Major Indicators :
Earning per shares (EPS) : Rs 24.63
Price to earning ratio (P/E Ratio) : 104.97 times
Networth per Share : Rs 351.19
Capital Adequacy Ratio (CAR) : 13.70%
P/B Ratio : 7.43 times
NPL : 1.83 %
Positive Sides
Spectacular Networth per share
Decent NPL
Huge Reserves
High Return on Equity
Negative Sides
Huge growth in Interest Expense
Significant increase in staff expense
Tight CAR
Increase in Non-performing loan
Increase in Cost of Fund
(Disclaimer : The published report is just unaudited 4th quarter report, the final audited balance-sheet may vary. Thus, investors are suggested to make their investment decisions based on their risk bearing capacity. )