Sanima Life Insurance Company's IPO 2.22 times over subscribe on the first day, how many people applied?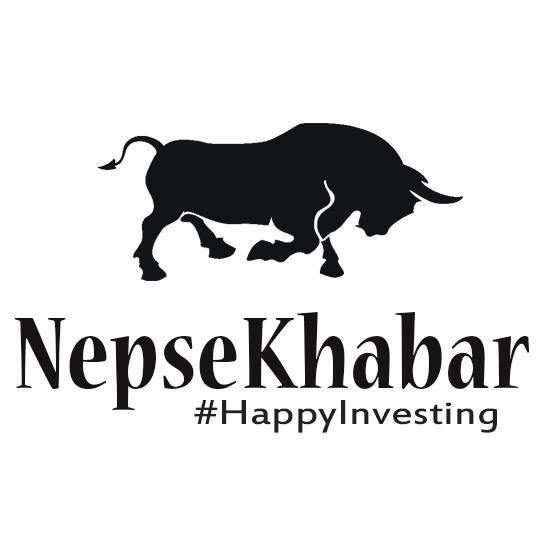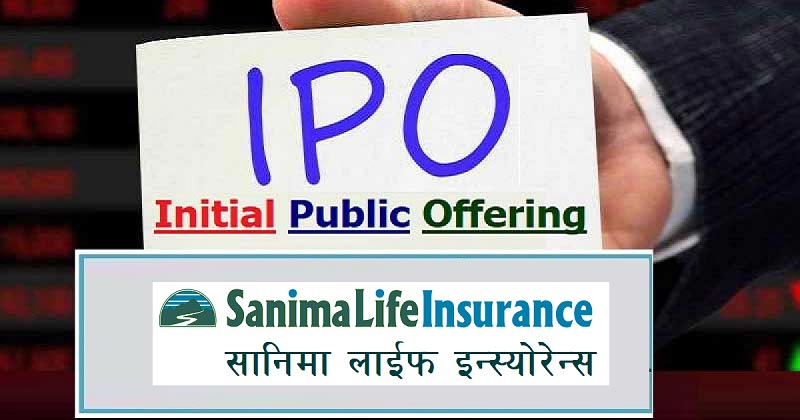 Sanima Life Insurance Limited has over-subscribed 2.22 times on the first day of its IPO. Out of the 6 million shares issued, 5 percent went to the collective investment fund and 5 percent to the employees. The remaining 5.4 million shares were issued to the public. Applications have been received for 12 million 18 thousand 260 lots of shares
The number of applicants applying for shares in this IPO till 5 pm on the first day of issuance is the highest so far. Prabhu Capital Limited has acted as the issuer and sales manager of this IPO.
Investors can apply for a minimum of 10 lots and a maximum of 30,000 lots in this IPO. The last time to apply for this IPO is on Sunday, the 24th of Shravan.