Nepal Bank shows tremendous growth of 42% in operating profit ; EPS of impressive Rs 42.27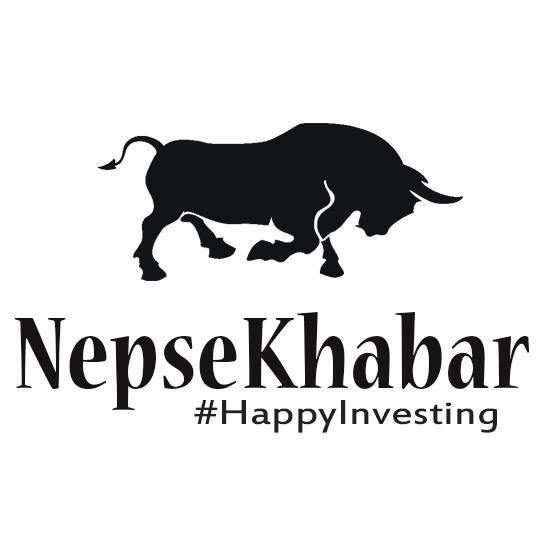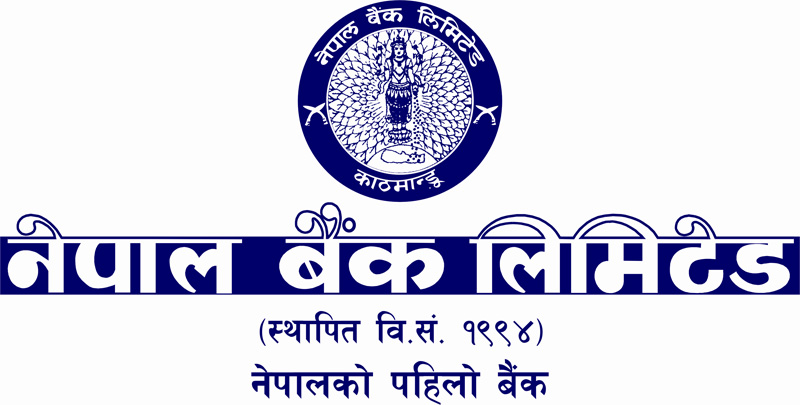 Amidst the ongoing FPO, Nepal Bank has published the final quarter report for the current fiscal year.
As per the report, the bank has earned a massive net profit of Rs 3.39 arba , this is 9.03% more than that earned in the last year. The growth in Net profit was largely contributed by the rise in Net Interest Income which surged by 9.79% itself. Apart from this, the income from fee, commission nearly doubled to Rs 76.39 crores, though foreign gains and other operating income increased slightly.
The company's operating income itself increased by massive 42%. The staff expense and other operating expense increased slightly. Staff expense rose by meager 4%. Provision for losses almost became half, whereas the writeback nearly doubled which can again be the reason behind the growth in Net Profit.
In terms of Paid-up capital, the company has already met the requirement of Rs 8 arba and has a massive reserve of Rs 6.80 arba. Further the deposit and lending stands at Rs 99.83 kharba and Rs 79.63 kharba resp.
According to the audit report of last monetary year 2073/74, it had an accumulated loss of Rs 2.03 arba. After allocating 20% of its present net profit to general reserve, Nepal Bank will be left with around Rs 2.70 arba which will totally wipe out its accumulated loss of Rs 2.03 arba. In that capacity, around Rs 60 crore will be surplus which can be utilized for dividend.
Major Indicators :
Earning per shares (EPS) : Rs 42.27
Price to earning ratio (P/E Ratio) : 6.65 times
Networth per Share : Rs 184.60
Capital Adequacy Ratio (CAR) : 17.60%
P/B Ratio : 1.52 times
NPL : 2.90%
ROE : 25.86%
Positive Sides
Control in Staff expense
Low cost of fund, currently 2.99% only
Low CCD of 69.63%.
Huge Reserves
Timely meeting of Capital requirement
Decrease in Non-performing loan
Above average Net profit and other indicators
Negative Sides
Slight growth in Net profit
Net Profit in the coming days may decrease if spread is decreased, currently 4.99%
(Disclaimer : The published report is just unaudited 4th quarter report, the final audited balance-sheet may vary. Thus, investors are suggested to make their investment decisions based on their risk bearing capacity. )