Kalika Microcredit records a Net profit growth of decent 16.26% ; EPS at Rs 25.99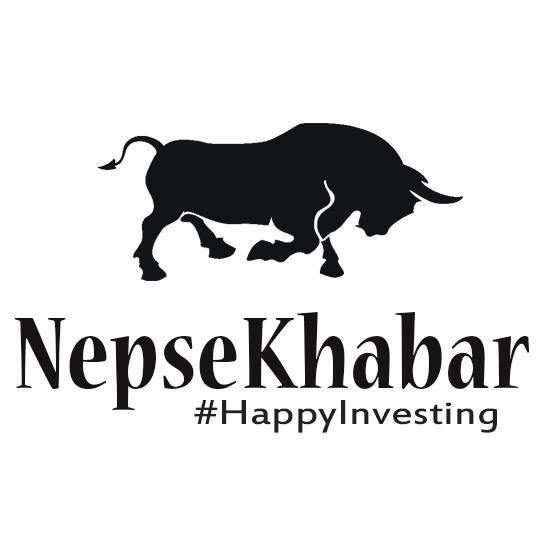 The newly licensed National level microfinance company, Kalika Micro-credit has published the final quarter report for the fy 2074/75.
As per the report, the microfinance company has earned a net profit of Rs 2.59 crores up from Rs 2.23 crores last year. This shows a decent growth of 16.26% . The rise in Net profit was largely contributed by the surge in the Net Interest Income. The Net interest Income of the company surged by 30.78%. The company's other operating expense decreased from Rs 4.93 crores last year to Rs 3.20 crores this year.
A significant increase of 59.89% was noticed in the staff expense where it escalated to Rs 4.60 crores. The company has provisioned Rs 1.73 crores for possible losses whereas a writeback of Rs 67.19 lakh was done.
Kalika Microcredit currently has a paid up capital of Rs 10 crores with a reserve of Rs 5.73 crores. The company has borrowed Rs 58.94 crores in the fiscal year, up from Rs 38.49 crores in the last year. In terms of lending, a growth of 56.77% was recorded as the company has lent Rs 1.20 arba this year.
Major Indicators :
Earning per shares (EPS) : Rs 25.99
Price to earning ratio (P/E Ratio) : 51.60 times
Networth per Share : Rs 157.31
Capital Adequacy Ratio (CAR) : 12.96%
P/B Ratio : 8.50 times
NPL : 1.64 %
Positive Sides
Decent groth in Net profit
Significant Increase in Net Interest Income
Huge Reserves
Timely meeting of Capital requirement
Negative Sides
Significant increase in staff expense
Tight CAR
Slight Increase in Non-performing loan
(Disclaimer : The published report is just unaudited 4th quarter report, the final audited balance-sheet may vary. Thus, investors are suggested to make their investment decisions based on their risk bearing capacity. )