Nepse's improvement did not last, a decline of 44.18 points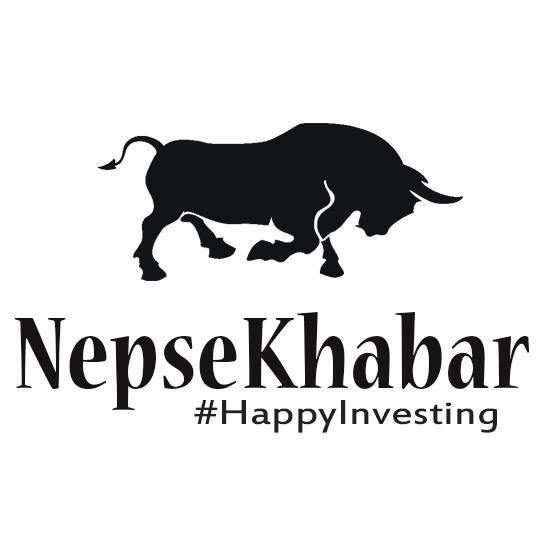 The stock market crashed on Tuesday, the third day of the week. According to the Nepal Stock Exchange (NEPSE), the market closed at 44.18 points today.
The market had risen by 161.94 points on Monday. According to Nepse, 15.82 million shares of 224 companies have been traded worth Rs 7.49 billion.
Today, except for the indicators of the two groups, the rest of the groups have declined. The share price of the largest hotel and tourism group has declined. The group's share price fell 2.99 percent today.
Similarly, investors in Sanima Life Insurance are earning the most. The company has made a profit of 10 percent.
Similarly, investors of RMDC microfinance institutions are bearing the biggest losses today.