Thinking to buy NMB Microfinance just for 150% right ? Checkout the 4th quarter report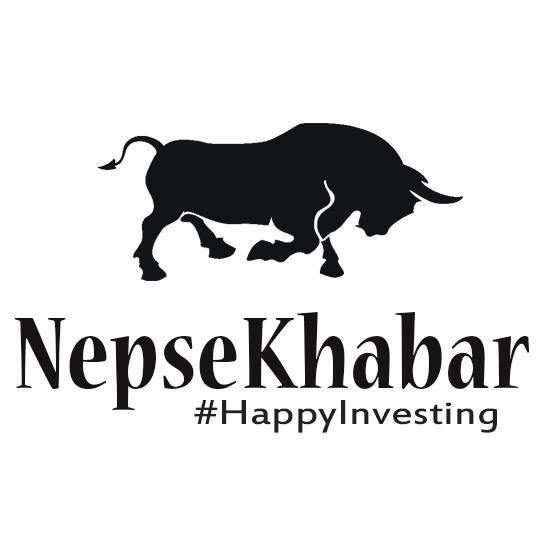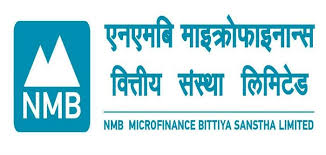 The board meeting of NMB Microfinance had recently proposed 150% right share for the shareholders, so as to raise the capital for further expansion. But is the company worth investing in ? Checkout the company's performance as of 4th quarter.
The paid up capital of the company stands at Rs 14.08 crore whereas the company has a reserve of Rs 11.03 crore. The borrowings of the microfinance surged by 13.36% to Rs 1.68 arba from the previous year's figure of Rs 1.48 arba. The microfinance extended loans of Rs 2.16 arba till the last quarter of the fiscal year 2074/75.
In terms of Net profit, the company has earned Rs 3.41 crores recording a decline of 24.82% in the review period.
Major Indicators :
Earning per shares (EPS) : Rs 24.23
Price to earning ratio (P/E Ratio) : 66.89 times
Networth per Share : Rs 178.34
Capital Adequacy Ratio (CAR) : 11.41%
P/B Ratio : 9.08 times
NPL : 2.59%
Positive Sides
Decent increase in paid-up Capital, surged by 25%
Significant growth in deposit, increase by 72.33%
Decent Net worth per shares
Negative Sides
Rising Interest Expense , growth of more than 100% recorded
Rising cost of fund, surged to 9.73%
Significant rise in NPL
Low CAR