First Microfinance Net profit rises by 27.43% ; becomes 1st to publish 4th quarter report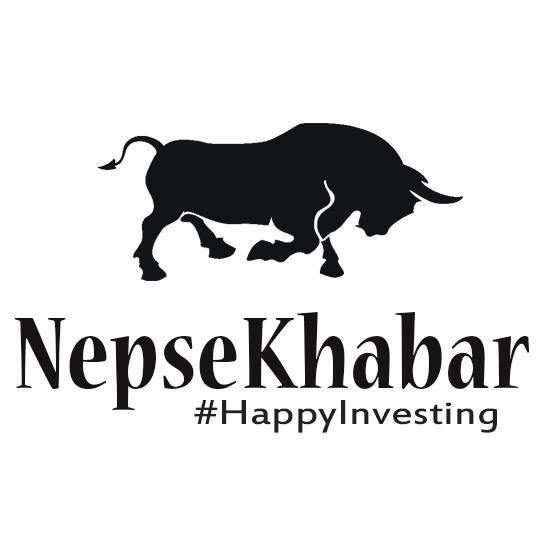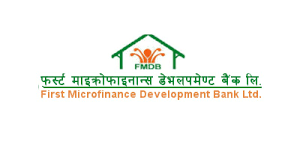 As always, First Microfinance has become first listed company to publish the 4th quarter report.
As per the report, the company has earned a net profit of Rs 10.21 crores showing a Y-O-Y growth of 27.43%. The growth in net profit has been contributed by the rise in net interest income to Rs 16.53 crores. A growth of 28.36% has been recorded in Net Interest Income. Though the stadd expenses and other operating expenses have slightly increased, the operating profit of the company has surged by impressive 29.23%.
First Microfinance has a paid-up capital of Rs 68.43 crores showing that the company has already met the capital requirement for Wholesale Microfinance companies. In the review period, the company's reserve has increased tremendously by 208%. FMDBL now has a reserve of Rs 18.44 crores. Its borrowing and lending have shown a balanced growth of 19.22% and 21.48% resp.
Major Indicators :
Earning per shares (EPS) : Rs 14.93
Price to earning ratio (P/E Ratio) : 36.17 times
Networth per Share : Rs 126.95
Capital Adequacy Ratio (CAR) : 21.01%
P/B Ratio : 4.25 times
NPL : 0%
Positive Sides
Tremendous increase in Reserves
Timely meeting the Capital requirement
Nil Non-performing loan
Decent growth in Net profit and other indicators
Adequate Capital with CAR 21.01%
Balanced growth in Borrowing and Lending
Negative Sides
Rising Interest Expense , growth of 83% recorded
Rising cost of fund, surged to 10.95%