"United we stand, Divided we fall" ; Government backs from the previous decision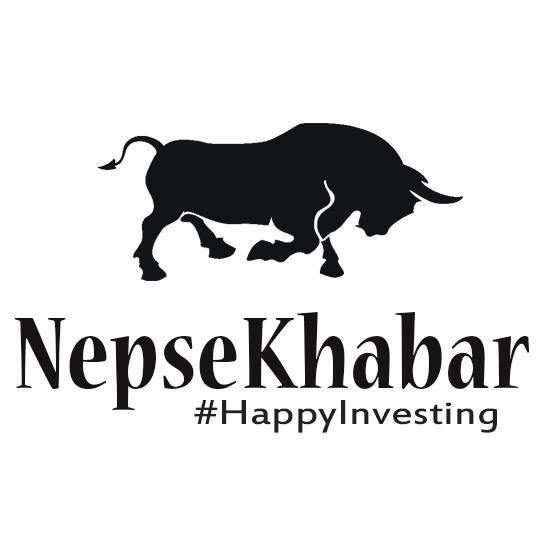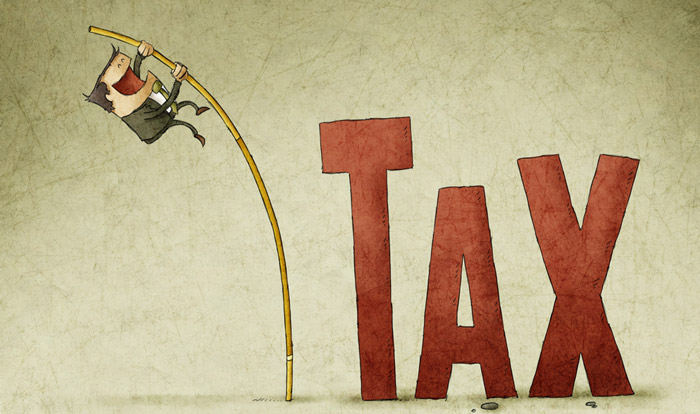 The investor's protest has finally become successfull as government has assured to take back the decision regarding the calculation of capital gain tax. The method that was unscientific and unplanned was directed to be implemented but the investors had jointly protested against it.
The trading in the stock exchange has also started with this assurance. However, an official announcement regarding this is yet to be received. With this announcement, the previous method of capital gain calculation using base rate will be practiced. The ministry should first draft a letter to the IRD, after which IRD will issue a circular to SEBON, NEPSE and CDS & Clearing Limited.
Special thanks must be given to the investor forums and all the investors to showed a leadership and took a stand from investor's side to fight against the policy makers.